2021 NewCharms Updates - Floating Lockets, Italian Charms, Purse Hangers, and More
Tuesday December 14th
Happy Holidays! These Italian Charms are back in stock:
Tuesday November 30th
Brand new flower earrings are up and on sale for under $1 per pair for a limited time. See them here.
Monday November 29th
Just in time for the holidays our Pocketwatch pendant necklaces are on sale at a great price! Click here.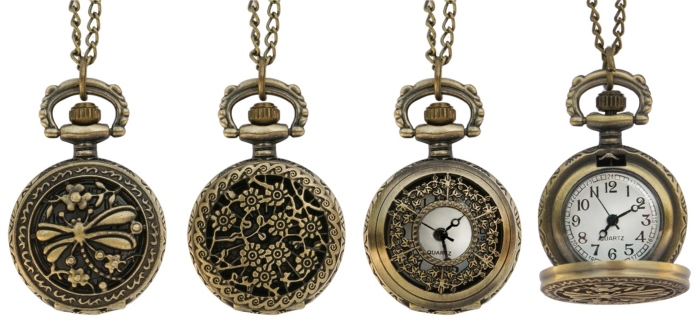 Thursday November 18th
We just added some great locket plates/disks to our clearance page. They are JUST 29¢ each for a limited time. They go in your locket by themselves or behind your charms for a unique look.
Those clearance plates are the only plates which fit in our clearance lockets which are on sale for less that $2 each.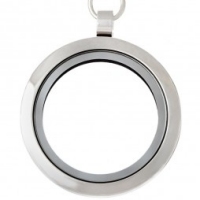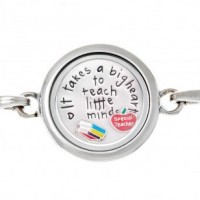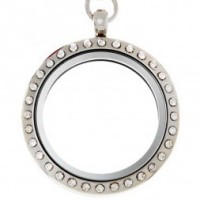 Tuesday June 1st
Our set of 101 assorted Italian charms at under 17¢ per charm is selling great! We've also added a set of 500 charms at 14¢ per charm, and a set of 1,000 charms at just 11¢ per charm!
Wednesday May 26th
We just got these Italian Charms in and they are available to buy...
Monday April 12th
Our classic purse hangers are on sale for just 99¢ each for a limited time!!! No minimum quantities - click here to see them all.
Friday February 26th
We have adorable little magnetic essential oil lockets for your facemask. They are high quality stainless steel and include felt pads too.
Tuesday December 22nd, 2020
Our acrylic lockets will add a pop of color and are on sale from just $1.99 each when you buy dozens...
Wednesday November 25th, 2020
Thanks for visiting! Our statement rings are just 29 cents each for a limited time! Click here to see all the designs. (USA shipping only.)
Our early incredible specials include or more plus we just added clearance lockets from $1.88 each with no minimum purchase quantity. Scroll down below lockets to see our 1 cent deals too!
DON'T MISS THESE GREAT DEALS...

BEAUTIFUL BROOCHES Brooches

on sale for $0.98 each.

Classic Purse Hangers
Classic purse hangers keep your purse
off the floor in style for just $2.98.


* Holiday locket charms 98¢ *

All

Christmas locket charms

just 98¢ each

or 49¢ each in dozens. Over 75 designs!


No limit on these 98¢/48¢ charms

* great value on beautiful gift *

Complete

holiday locket

is just $8.88!!!


No limit on this great deal.

* Christmas Italian charms $1.99*

Over 70

Holiday Italian charms

just

just $1.99 & 49¢ each in sets of 10.


No limit on these $1.99/49¢ charms
Friday November 13, 2020
In addition to our standard size (9mm) Italian Charms we have our wider-bracelet ones at 13mm. They are on sale from just 19¢ each in bulk and the letter charms are as low as 10¢ each when you buy 10 of them!
Thursday November 12, 2020
For our SNAP CHARM fans out there we have restocked our HOLIDAY charms and they are all in stock now!
Friday October 30, 2020
Happy Hallows Eve Eve! No tricks from us but this special-priced treat on assorted sets of SNAP CHARMS:
Friday October 23rd
Floating locket charms in stock today - click on them to go to the page where they are featured.
Tuesday July 14th
Our sale lockets are under $2 each including an attached necklace or keychain. Plus extra savings on sets of 10 lockets :)
Monday July 13th
New pocket watch style necklaces keep time for you fashionably at a great price. Click here.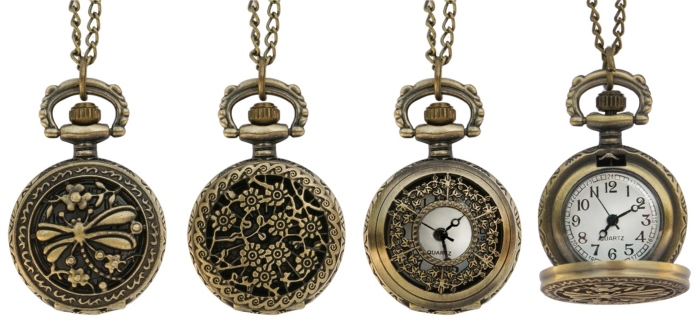 Wednesday April 29th
Full set of 12 birthstones in our TALL Italian Charms for just $1. (That is less than 9 cents per charm!) Click here & scroll to the bottom of the page. (Our TALL charms link up with standard size 9mm charms but are 50% taller than other charms.)

And last but not least for today our
MEGA charms
which are TWICE as big as regular 9mm charms are also on sale. Charms are as low as 69¢ each when you buy 10 at a time.
Click here
.
Friday April 10th
Brand new stamped pendants on sale and include a necklace. Grab them now on our new necklace page.
Saturday March 21st
Our thoughts and prayers go out to everyone reading this as we know while we struggle at different levels we are all in this together. We continue to do what we can which includes customer service and shipping orders as quickly as possible. We did have some time this week to take some pictures and uploaded the items below...
While they last our closeout overstock lockets from $1.28 each including a chain!!! Grab them while they last - click here.
Monday March 16th
New TURTLE Italian charms - see them below.
Friday March 13th
Foldable purse hangers under $3 each. Some are in limited supply so make your selections now.
Wednesday February 26th
Our clearance locket charms are now just 15¢ each in dozens, and our clearance lockets are under $2 including a necklace!
Monday February 11th
A few new Italian charms are available. Click on them to see the page where they live.
Wednesday January 22nd
Sale lockets at their lowest price ever! Under $2 each including the necklace or bracelet! Click here to see options and colors.
Monday January 20th
New medical alert Italian charms are ready to ship:
Thursday May 23rd
Italian Charms in stock now -
Tuesday May 21st
One more addition of some great new 13mm Italian Charms and they are on sale from 19¢ each in bulk!
Thursday May 2nd
We've added NEW 13mm Italian Charms (the 1.5 times bigger charms) and they are the letter charms shown below. From 19¢ each!
Monday April 8th
On our sale 13mm Italian charms (which are 1.5 times as big as our standard 9mm charms) these designs are back in stock and they are all under $1 per charm. You can also buy them in bulk for as low as 19¢ each!!
Wednesday March 6th
The last of our CLEARANCE Italian Charms are just 9 cents each in any quantity. Grab some if you need them...
Tuesday March 5th
Dang! Check out our Dangle charm sale! So many styles - just click on categories or dangle charms below to see them all...
DOG Metal Dangles - just 99¢ in any quantity!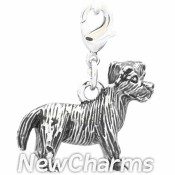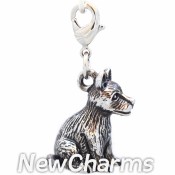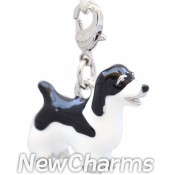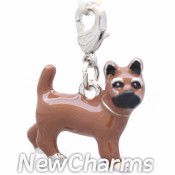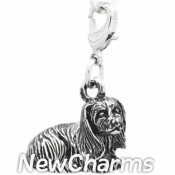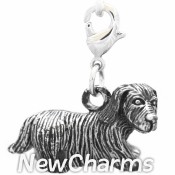 MISC Metal Dangles
- just 99¢ in any quantity!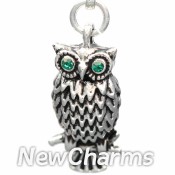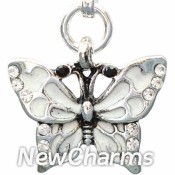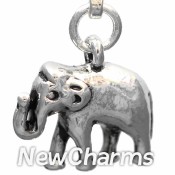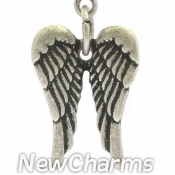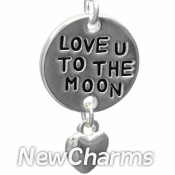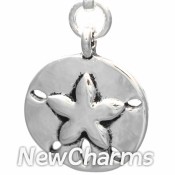 Enamel Color Dangles
- just 99¢ in any quantity!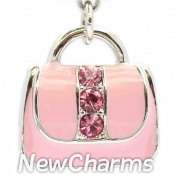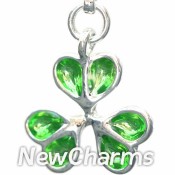 Flowers & Stones Dangles
- just 99¢ in any quantity!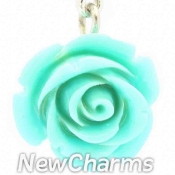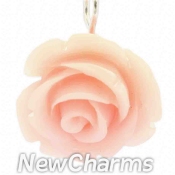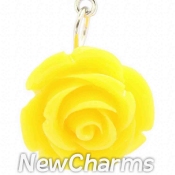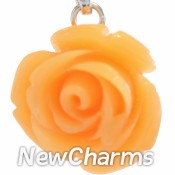 Birthstone Inspired Pearl and Stone Style Dangles
- just 29¢ in any quantity!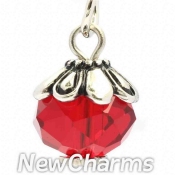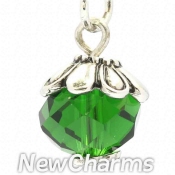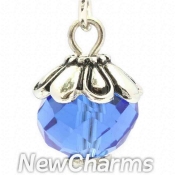 Charmtastic Enamel Dangles
- just 49¢ in any quantity!

O-Ring Dog Charms
- just 29¢ in any quantity!







Wednesday February 6th
More beautiful patriotic pins are here and at a great sale price too. Click to see them.
Tuesday January 15th
Our letter disks for inside of our big round floating lockets are on sale for just 25 cents each in any quantity. Choose from all 26 letters in either gold or silver or rose gold color. Click here.


About this page: this page is used to keep you updated on what is going on at www.NewCharms.com most updates will show our new laser and enamel charms (which we usually receive every week or so) and also the items which have come back in stock (which come in one or two times per week). If there are some charms which are out of stock and you're waiting for them to come back in before placing your order, you can check this page rather than searching each page on our site where the charms are located.