What's happening at NewCharms.com? Here are our recent updates...
Friday October 23rd
Floating locket charms in stock today - click on them to go to the page where they are featured.
Friday October 16th
The holidays are coming and we have a few great new rubber charms - Click here.
Tuesday September 29th
More rubber charms for shoes and wristbands - Click here.
Friday August 18th
Brand new rubber shoe/wristband charms. Click here.
Tuesday July 14th
Our sale lockets are under $2 each including an attached necklace or keychain. Plus extra savings on sets of 10 lockets :)
Monday July 13th
New pocket watch style necklaces keep time for you fashionably at a great price. Click here.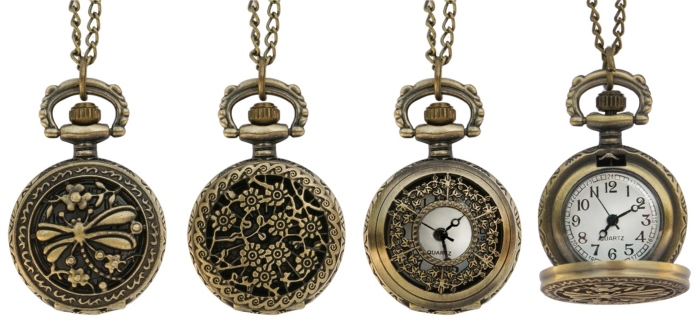 Tuesday July 7th
New rubber shoe/wristband charms are in and are adorable. Click here.
Saturday June 28th
Some more brand new cute rubber charms just arrived. Click on them to shop :)
Saturday May 30th
Check out these limited-edition rubber charm sets at special pricing below: