What's happening at NewCharms.com? Here are our recent updates...

Saturday January 24th
In stock today - locket charms plus popular locket disks.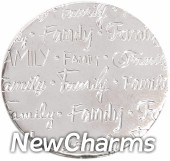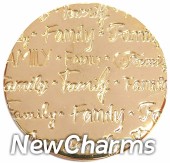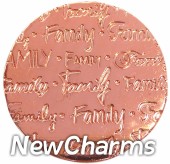 Thursday January 22nd
The new charms have arrived! Nearly 50 brand new floating locket charms are here and available now.


































Last call on clearance lockets! Stainless Steel lockets under $5 in any quantity! Plus alloy lockets with chains from $3.99 by the dozen...
Wednesday January 21st
With three great color options and an assorted cz locket too it may be hard to choose your favorite of our new versatile lockets. Luckily you may not have to choose since they are under $5.50 each and as low as $3.99 each when you buy in dozens. Pair with any of our stainless steel necklaces or "versatile" alloy necklaces for a perfect customized look.
Tuesday January 20th
More clearance locket charms up and all at an incredible price. At just 29¢ each when purchased in the dozen, many are below our cost.
Friday January 16th
Get 'em while we got 'em! Super sale price on all snap charms and wristbands. From just 19¢ per charm and 39¢ per wristband!
Thursday January 15th
Check out our unique Valentine's Locket sets all under $20 and with options under $15 too!
| | |
| --- | --- |
| First, we have a red and white enamel stainless steel locket set: | Second, we have an initial locket set in alloy or stainless steel: |
| | |
We have special pricing now on our new line of USA made bangle bracelets. You can buy individually at a great price or buy in large quantities and save even more money per bracelet set.
All bracelets feature a small USA made/heart charm and a peace/recycle charm plus one large featured charm.
Be sure to visit our bangle page and see all 30 bracelet options.
Wednesday January 14th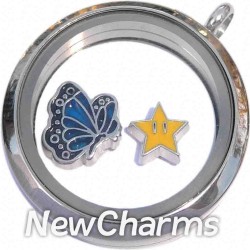 Our BIG butterfly birthstones are all on our clearance page while they last.
We have all 12 months in stock in silver trim and most months available in gold trim too.






Tuesday January 13th
Emerald Cut Floating Lockets
Our angled emerald cut lockets are adorable!
These stainless steel magnetic floating lockets
are 20mm wide by 30mm tall and fit 3 4 charms.
We just added a bunch of brand new beautiful photo purse hangers: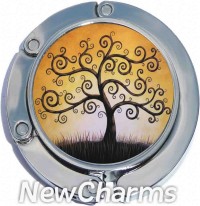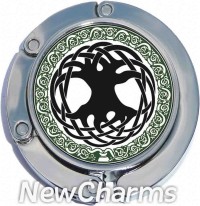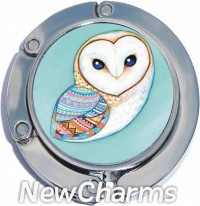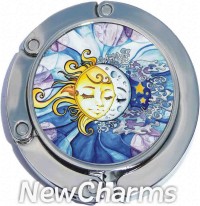 Monday January 12th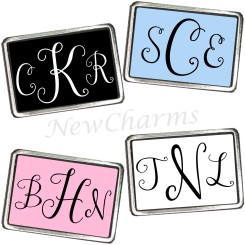 Make your locket gift extra special with a monogram locket charm.
Available in 4 distinct background colors.
We customize them for you right here in California and ship in 2 3 business days.
At under $5 this unique piece is priced lower than standard charms on other sites!
To view and buy click here.
Also, we've lowered prices on our clearance charms & there are some great Love and Valentiness Day locket charms like these...










Sunday January 11th
We hope you had a wonderful weekend! Check out a few new Floating Locket Charms and a few back in stock:








Plus all of our LOVE themed Italian Charms are on further sale of up to 20% off their already low pricing.







Wednesday January 7th
Friday January 2nd, 2015
Happy New Year! We wish you the best year yet! And to start it off right, all these items are back in stock!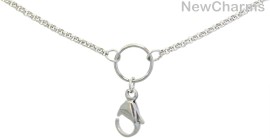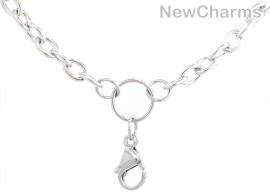 Tuesday December 23rd
Brand new floating locket charms and lockets plus some back in stock lockets too!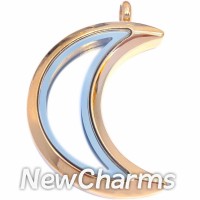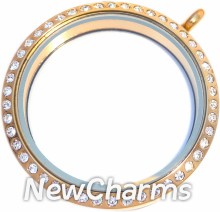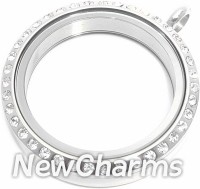 Thursday December 18th
We've reorganized our alloy lockets here is our new (and improved) site layout:
Wednesday December 17th
Great new princess charms on our Storybook floating locket charm page.








Tuesday December 16th
These floating locket charms and 1 dangle are back in stock: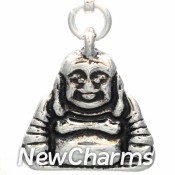 Monday December 15th
New Beautiful Locket Dangle!

Our special gingerbread house dangle has arrived. It has incredible detail and is available at special pricing this week. It features a lobster claw connector so you can hook it on your bracelet or necklace.
Our beautiful holiday lockets have arrived. They are stainless steel (high quality!) and twist top (secure)!
| | |
| --- | --- |
| | |
| Twist Red and White Enamel Locket | Twist Red and White CZ Locket |
Thursday December 11th
Brand new
acrylic lockets
with stainless steel bales at an incredible price :)

Thursday December 4th
Thursday December 4th
Wow! Check out these great new holiday and other themed floating locket charms!



























Wednesday December 3rd
While quantities last we have added shorter 18" necklaces with 2" extension in these popular Stainless Steel necklaces: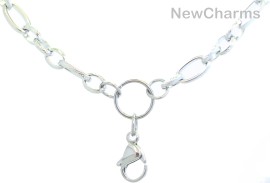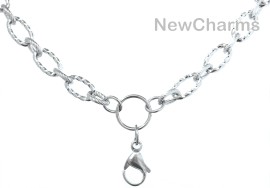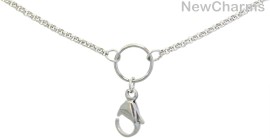 Tuesday December 2nd
Our big round screw top (TWIST) lockets arrived today along with some floating locket charms and disks and dangles: )
Sunday November 30th
Just in time for Christmas shopping our team has created a dozen Stainless Steel floating locket sets. They are at extra special prices for the next couple of days and you can save up to $20 on the sets shown below or any of the other sets we have created. Plus a free gift box too!
Thursday November 27th
These floating locket charms are in:










Plus our alloy keychains (on the very bottom of the "versatile" locket page) are in stock in silver, gold, and rose gold.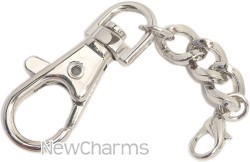 Thursday November 20th
Floating locket charms back in stock:














Wednesday November 19th
A few stainless steel locket necklaces back in stock: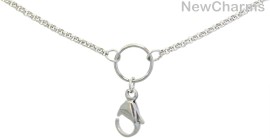 Saturday November 15th
Fall is in the air. Check out these new and featured autumn locket charms on our plants and flowers page.











Saturday November 8th
New floating locket charms this week!



































Monday November 3rd
Happy November! Over 25 new charms and some great stainless steel lockets have been added to our site in the last week.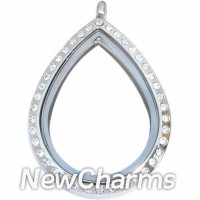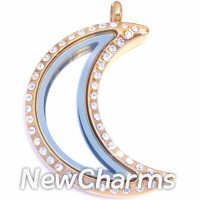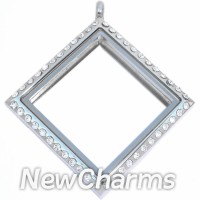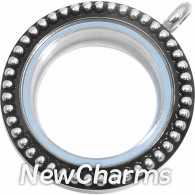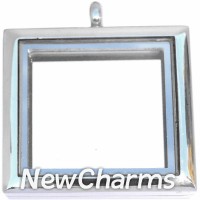 About this page: this page is used to keep you updated on what is going on at www.NewCharms.com most updates will show our new laser and enamel charms (which we usually receive every week or so) and also the items which have come back in stock (which come in one or two times per week). If there are some charms which are out of stock and you're waiting for them to come back in before placing your order, you can check this page rather than searching each page on our site where the charms are located.