What's happening at NewCharms.com? Here are our recent updates...

Thursday November 20th
Floating locket charms back in stock:













Wednesday November 19th
A few stainless steel locket necklaces back in stock: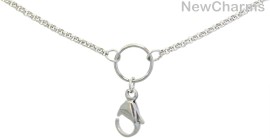 Saturday November 15th
Fall is in the air - check out these new and featured autumn locket charms on our plants and flowers page.











Wednesday November 12th
More new charms for floating lockets! (Now you know how we got our name)



Saturday November 8th
New floating locket charms this week!

































Monday November 3rd
Happy November! Over 25 new charms and some great stainless steel lockets have been added to our site in the last week.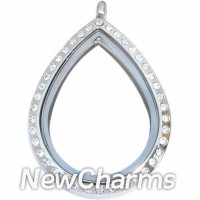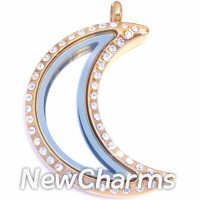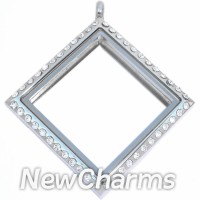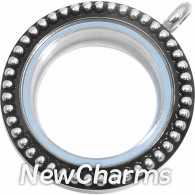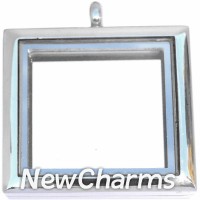 Wednesday October 29th
Floating lockets are a great way to celebrate so many occasions. From birthdays and graduations to just showing someone you miss and care about them, they make a wonderful gift.

Here are a couple of lockets we've created to celebrate the end of another fun baseball season. Go create your own celebration locket using our floating locket charm pages.

If you want one of these exact designs you can buy them below for a limitied time.




Monday October 27th
Our open heart disks, a few charms and silver round loop chains are back in stock today! Plus our versatile big round rose gold CZ locket.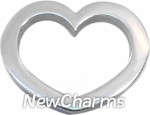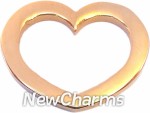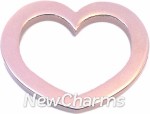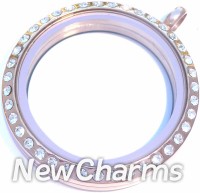 Saturday October 25th
Our 13mm Italian Charms are on clearance. This includes our starter bracelets and watches.





And our "compatible" charms are on that page too. They are as tall as the 13mm charms but instead work with standard 9mm bracelets.








Thursday October 22nd
5 new floating locket charms have arrived!




Also on our locket charms we have reduced prices on over 200 designs. Many of our charms which were 79¢ each in packs of 12 are now 69¢ each (13% lower) and some of our 99¢ charms are down to 79¢ each (20% lower). Here are just a few of them:





















Plus this weekend only these charms
are on sale as low as 49¢ each in 12's:









Wednesday October 22nd
All of our floating locket disks are back in stock!


Tuesday October 21st
Brand new floating locket charms








A few new shoe/snap charms are here:

and you can use them in our snap charm wristbands
Plus new "FAMILY" disks for inside your stainless steel and versatile lockets: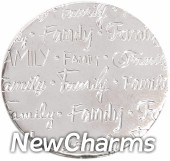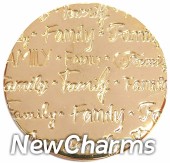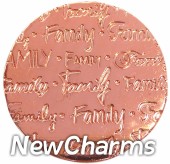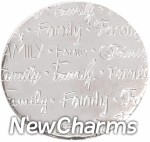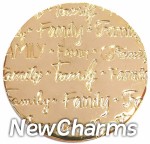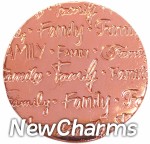 And see these items on our locket clearance page:



Wednesday October 15th
These chains are back in stock in limited quantities! Grab them while they last: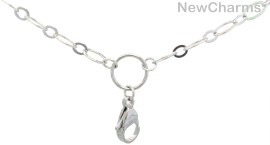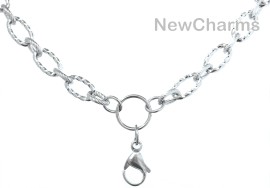 Tuesday October 14th
Versatile lockets and a couple of floating locket charms in stock: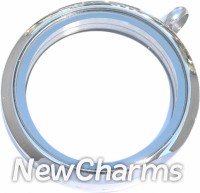 Monday October 13th
Friday October 3rd
Some of our stainless steel bracelets are back in stock!
Thursday October 2nd
Halloween has taken over NewCharms! These adorable charms as well as some new open hearts
and vintage charms are now available!
Wednesday October 1st
WE'RE MAKING ROOM FOR HOLIDAY INVENTORY BY PUTTING SOME GREAT ITEMS ON SALE SCROLL DOWN TO SEE ALL OF THEM...
Move 'em out our clearance floating locket charms are all at 39¢ each (or less) by the dozen. Here are a few of the designs:
All of our Enamel Italian Charms are on sale for just 49¢ each when you buy 10. This includes regular size, superlink, and even multi link ones. (Basically everything except our photo ones.)
A few of our cutest enamel dangles are on sale with a BUY ONE GET ONE FREE special. See images below. So buy 1 dolphin and get 1 dolphin free. Or buy 3 soccer balls and get an extra 3 soccer balls for free. Choose from any of the styles shown below.

Our loose standard alloy lockets are on sale. They look great with our rolo chain pictured here on the right. (They do not work with the stainless steel necklaces because the loop/bale on the top isn't as big as the one on the stainless steel lockets.)
Also all of our European Beads are on sale for a limited time. Add them to your bracelet or necklace to make a great piece of jewelry.
Plus our brooches are on special with no minimum quantity purchase. We have limited stock in some of the designs.
Friday September 26th
New styles in our versatile lockets: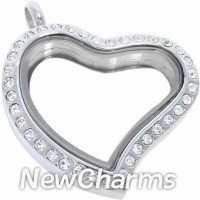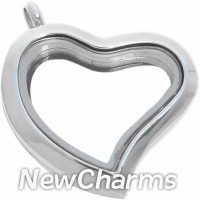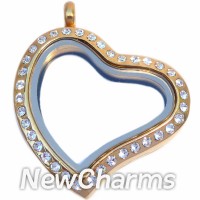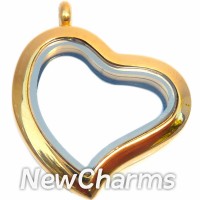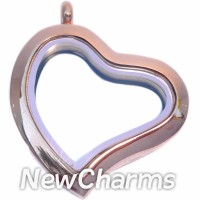 (Our "versatile" lockets are alloy meaning they are from our most affordable line and they have a BIG loop/bale on top so they work with any of our alloy or stainless steel chains.)
Friday September 19th
Thursday September 18th
Monday September 15th
| | |
| --- | --- |
| New birthstone inspired pearls are up on the site: | |
Friday September 12th
These charms and the big round versatile locket are back in stock:

Wednesday September 10th
New and back in stock items below:
Friday September 5th
These lockets are available:

Stainless Steel Gold
Largest Round Locket

Stainless Steel Gold CZ
Largest Round Locket

In Line (Bracelet) locket with pink CZs

Stainless Steel Chocolate
Curvy Heart Locket

Stainless Steel Brushed Gold
Tall Heart Locket

Stainless Steel Rose Gold CZ
Heart Locket

Stainless Steel Brushed Gold CZ
Medium Round Locket+Necklace
Friday September 5th
We have lowered the price on our "classic" style purse hangers to under $4.50 each and also have them available at $2.99 when you buy 20 or more from all of our designs.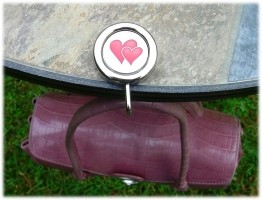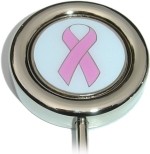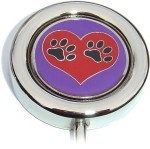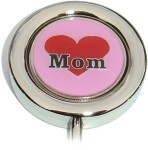 Our team received and has these versatile lockets in stock and ready for you. (Remember the versatile lockets are an alloy finish but with a big loop on top so they work with any of our alloy or stainless steel chains.) The silver ones start at just $3.99!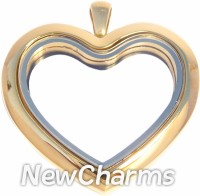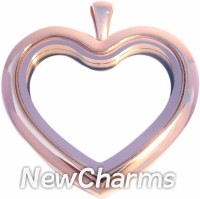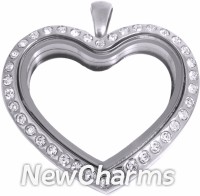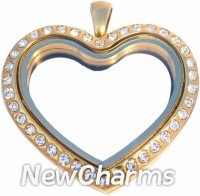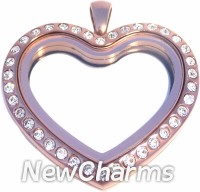 Thursday September 4th
Did you know we have a special pricing option on our floating locket jewelry that allows you to purchase a large variety at a lower price? You can always order individually or in sets of 3, 6, or 12 of the same item for the lowest pricing. However, with mix&match (Formally known as BULK pricing) you can get a variety of products at prices lower than their individual prices.
Here's how you do it!
When you are ordering at least $100 worth of items on our site you can choose mix&match from the drop down menu of each item to add it to your cart at the special pricing. (You can then adjust the quantity in your shopping cart to whatever quantity you need of that item.)
For example you could buy 1 locket, 4 starfish charms, 11 snowflakes charms, 7 birthstones, 8 necklaces, and 2 heart disks; all at a lower price than you would pay individually! As long as you are ordering at least $100 you can choose mix&match from our drop down menu for each item you add to the cart and get our mix&match pricing on everything.
Saturday August 30th
Happy Labor Day Weekend! See a ton of reduced prices on these & many other floating locket charms just by clicking on one of them below.

















Friday August 29th
Floating locket charms back in stock:






















Wednesday August 27th
Our custom photo floating locket disks are on sale for just $6.99 each for a limited time...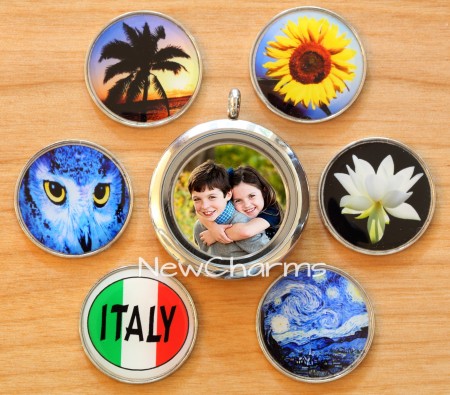 Tuesday August 19th
Floating locket charms back in stock:





Sunday August 17th
Our snap/wristband charms are on special BUY ONE GET ONE FREE (BOGO) on all quantities! And BOGO on wristbands too!
They make a fun & affordable gift or give away. Plus they also work great as a school fundraiser or incentive for reading, attendance, etc.

Friday August 15th
Even more cute new floating locket charms:
Thursday August 14th
Brand new foldable purse hangers arrived and they are beautiful!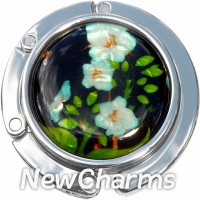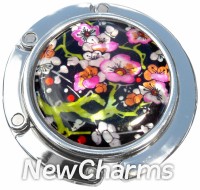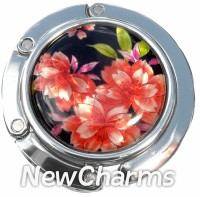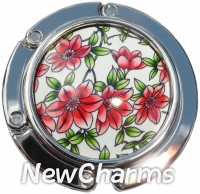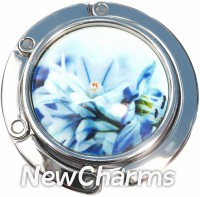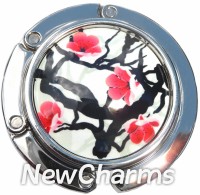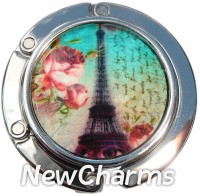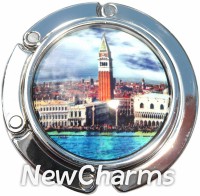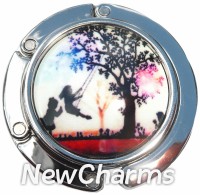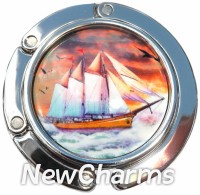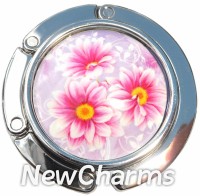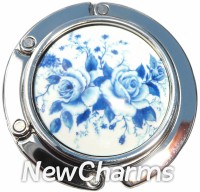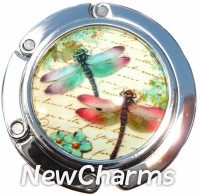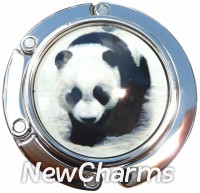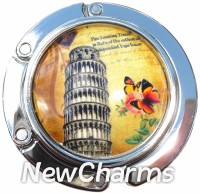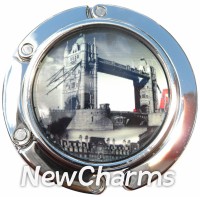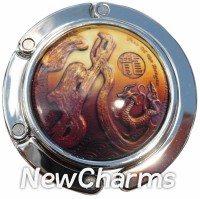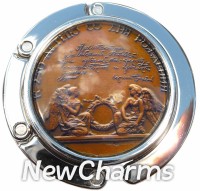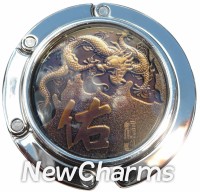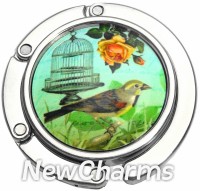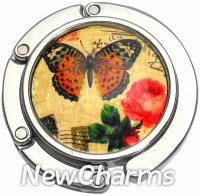 Monday August 12th
Sneak peak of our stainles steel floating locket watch featuring a white band and twist top. This sample picture features round birthstones.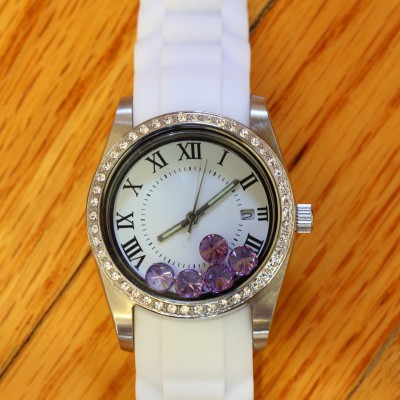 Monday August 12th
A couple of disks plus some stainless steel necklaces are in: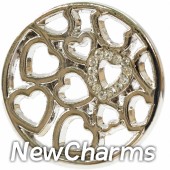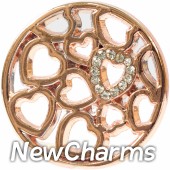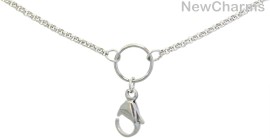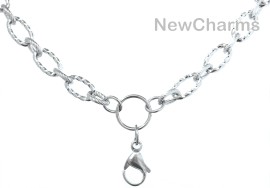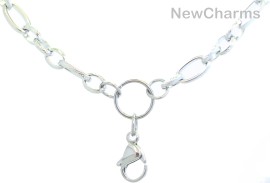 Wednesday August 6th
Our letter disks all have pictures and we added a few new designs to our disk collection!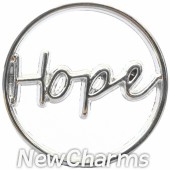 Sale prices in effect on our enamel dangle charms. These cute charms include a lobster claw. Buy at just 99¢ per piece by the dozen!

We have also reorganized all 423 designs of our California Charm brand Italian charms. Click here to see the page with all of them and then click on the one you like to shop for that item. Here are just a few samples:


Tuesday August 5th
Friday August 1st
Plus these new o ring dog dangles:


And we now have a page setup for our flag locket charms, plus a page for our storybook locket charms:





Tuesday July 29th
Brand new floating locket charms!
Tuesday July 29th
We have medium "versatile" lockets available. These alloy lockets are an incredible value & they work with all alloy & stainless chains we sell.

Versatile Loose
Silver Medium Round Locket

Versatile Loose
Gold Medium Round Locket

Versatile Loose
Rose Gold Medium Round Locket

Versatile Loose
Rose Gold CZ Medium Round Locket
Plus these lockets can be found on our stainless steel pages: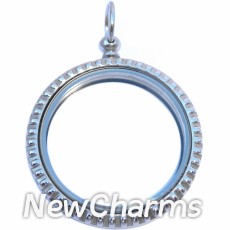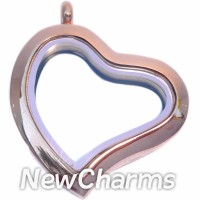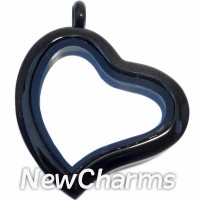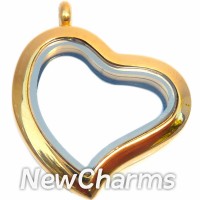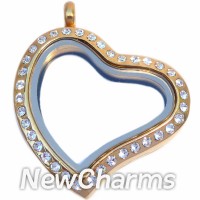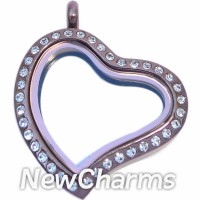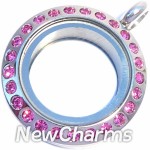 Back in stock floating locket charms:















We have moved our XL charms to our clearance page see them at: http://www.newcharms.com/noncharm/floating lockets clearance.htm














About this page: this page is used to keep you updated on what is going on at www.NewCharms.com most updates will show our new laser and enamel charms (which we usually receive every week or so) and also the items which have come back in stock (which come in one or two times per week). If there are some charms which are out of stock and you're waiting for them to come back in before placing your order, you can check this page rather than searching each page on our site where the charms are located.