See our updates page for
a ton of holiday sale items.





Plus our famous 1¢ items
like our gingerbread dangle.






Essential Oil Perfume Lockets.




Bling lanyards for work.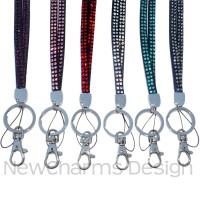 In stock & custom disks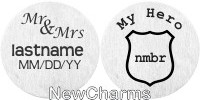 Locket Sets which include
locket, necklace, & charms.
Ready to wear or gift!


And wholesale Locket Kits
saving you over $100!